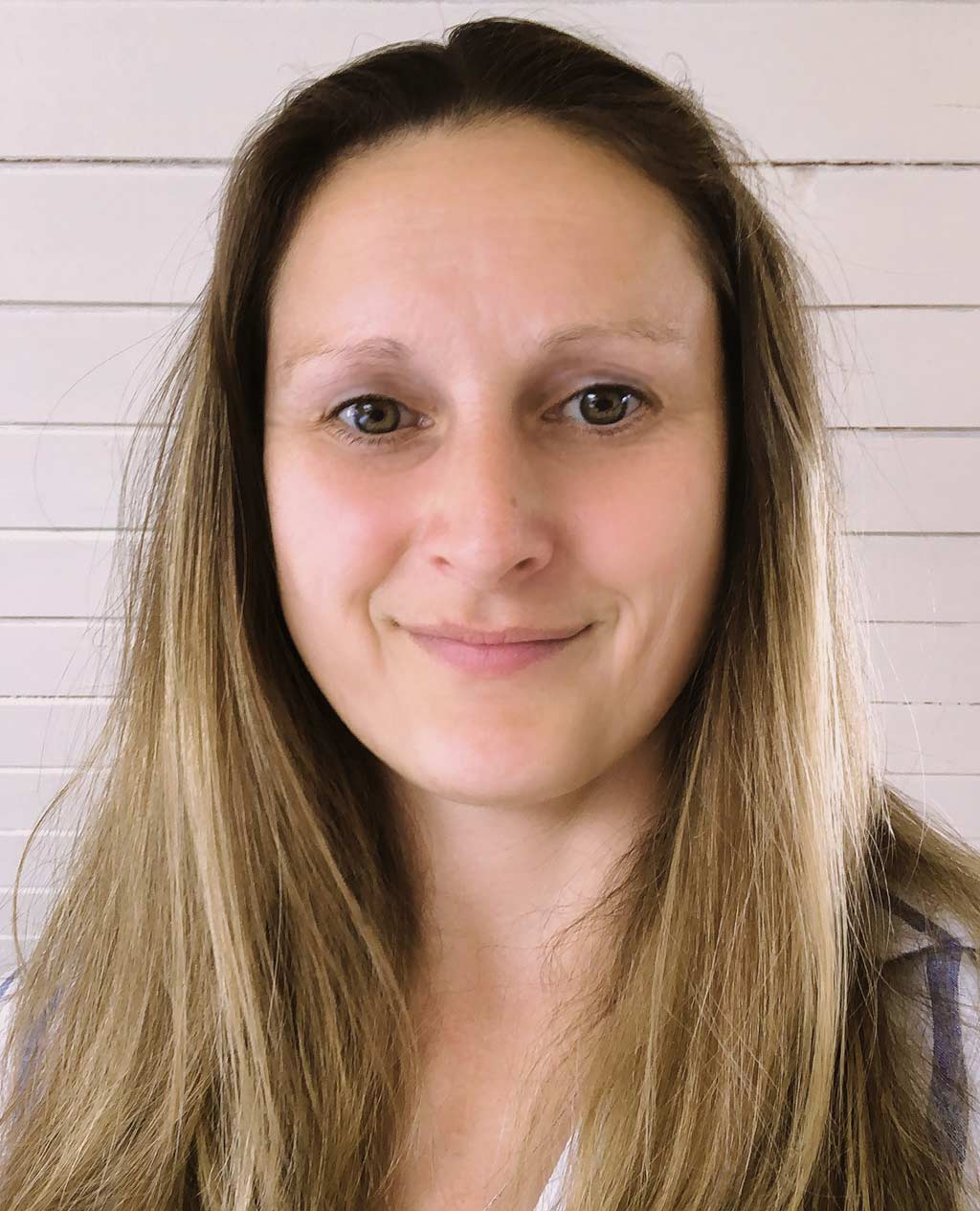 About
My name is Claire Owen and I am a Virtual Assistant and an ICB qualified bookkeeper living in Gorleston-on-Sea, Norfolk.
In 2019, I established Magnolia VA Services with the aim to assist local businesses in streamlining their administration and finance processes.
With over 20 years' experience in the administration and finance industry, I have the skills and knowledge to help you stay on top of your business needs and make it the success that you had always hoped for.
I have worked in many industry sectors including transport, scientific research, oil and gas, and medical, but the list is constantly growing. The job roles that I have covered include HR, finance, training and logistics.
I pride myself on providing a professional and tailored service to meet your needs however large or small and am constantly updating my skills and qualifications to ensure that I can offer the best service possible and meet the demands of my customers.
To find out the range of services I have to offer, please see my services page.
Please do not hesitate to contact me to learn more about how I can help you and your business.
Best Wishes
Claire Owen MICB PM.Dip

What my customers have to say…
I've recently engaged Magnolia to type up a manuscript. Claire ensured she was clear on the task and timeline required, which was then executed with efficiency and accuracy. It was a pleasure to work with her, and she demonstrated the core skills you need from an assistant; excellent communication skills, highly organised and always professional. I will be returning to Magnolia again, and totally recommend this service.
Karen StPierre – Business Owner
Claire has been providing me with admin support for the last 6 months. I am very impressed with the quality of the work she has produced for me and I would not hesitate in recommending her to others who need help with the admin for their business.
Jason Clarke – Business Owner
Claire has been looking after my bookkeeping and admin for a year now. Covering monthly invoice/receipts to advertising and email correspondence. I cannot fault her at all. An awesome all-round service. Can't recommend enough.
Mark Keeling – Business Owner